Dynamic Entertainment for Very Special Events
Specializing in Indian Weddings in Houston, San Antonio, Austin and all over the world!
Bollywood Wedding DJ.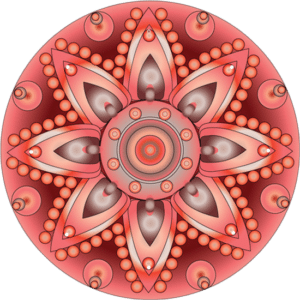 DJ Rocky is the multi-cultural DJ you've been hearing about!
For more than two decades, this highly sought-after DJ has traveled the globe entertaining at very special high-end events.
Multi-day Celebrations
Wedding / Receptions
Festivals
Corporate events
He does it all!
Yes, he only operates with high-end, cutting edge equipment. But it's not technology that sets DJ Rocky apart, it's talent.
Do you want your next event to be colorful, richly elegant, and utterly professional? DJ Rocky is your man.
Popular dates get booked ridiculously fast. If you're interested in learning more about the talented DJ Rocky, take a look at the video on this page.
Call Now: 718-812-4454
or: 832-689-3999
Email: [email protected]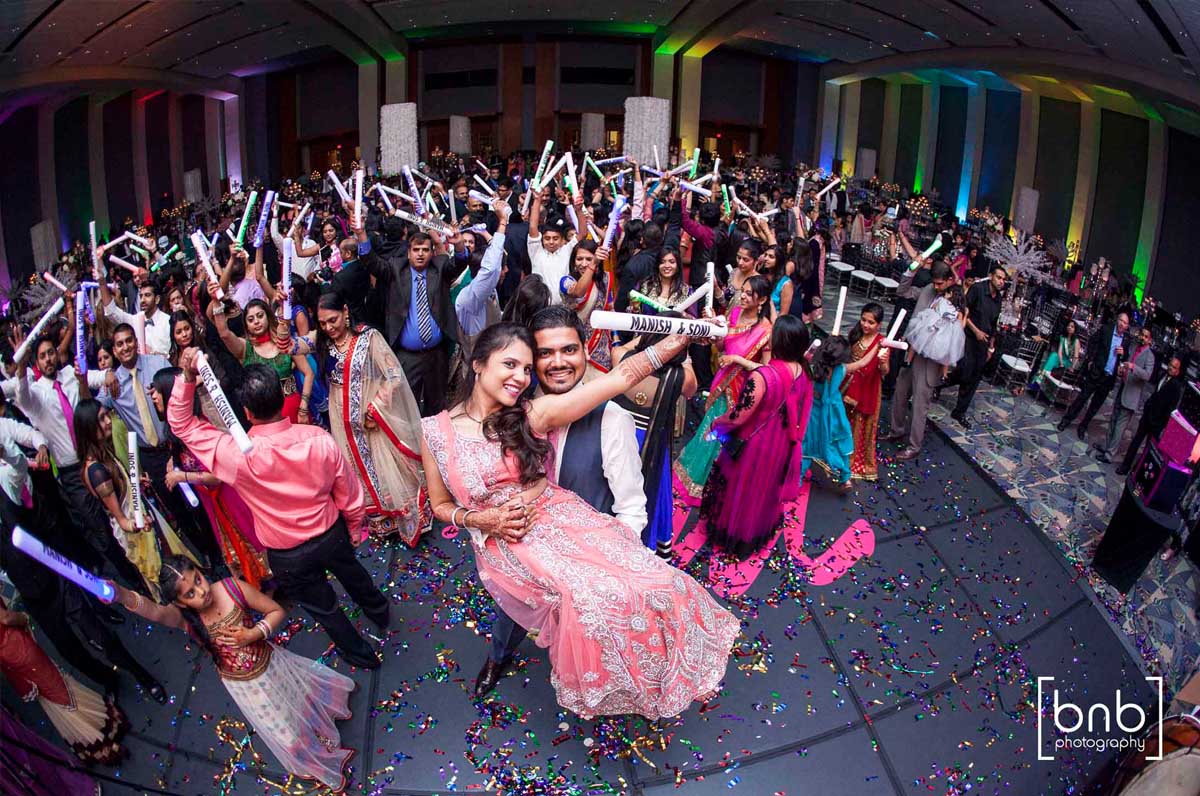 SPECIALIZING IN: Indian Weddings and Very Special Events
Corporate Events  •  Festivals  •  Concerts
Massive Events as well as small, intimate affairs.
How good is DJ Rocky's Sound? It's just what high end celebrations demand: crystal clear sound and an ability to fill every corner of your hall without killing conversation. It's so good that it can accompany your baraat with the rich Bollywood and Bhangra music you love, and still be clearly heard despite the competing outdoors' noise.
Celebrations are enhanced by atmosphere. We can transform any space into a hotbed of celebration and life.
Our high end LED lights are state-of-the-art and can enhance virtually any atmosphere you are trying to create.
Call us to hear more about what we can do with lights.
Live drumming simply electrifies any event. It is absorbed into your being, almost without your awareness, and creates excitement and movement. Just watch your guests try to stay in their seats! It won't happen. What a perfect complement to DJ Rocky's smooth DJing and MCing.
Our LED DJ booths do not yell, "Look at me", but they add to your decor and atmosphere in a very elegant and upscale way. They create an area of soft (or energetic) light than actually enhances your event.
Another reason to call DJ Rocky!
Who needs to ride a mighty mare when our mobile baraat is mightier and more fun (and cleaner!). Make your baraat better. Call DJ Rocky.
Indian Wedding DJ, Indian Wedding DJ Houston, Indian Wedding DJ Austin, Indian Wedding DJ, San Antonio, Indian Wedding DJ Dallas, Texas Indian Wedding DJ, South Asian Wedding DJ, Houston Desi Wedding DJ, Austin Desi Wedding DJ, Bollywood DJ Texas, Bollywood DJ Houston, Indian Wedding Reception DJ, Bollywood Reception DJ